Bristol Energy was one of the first local authority-owned not-for-profit energy companies.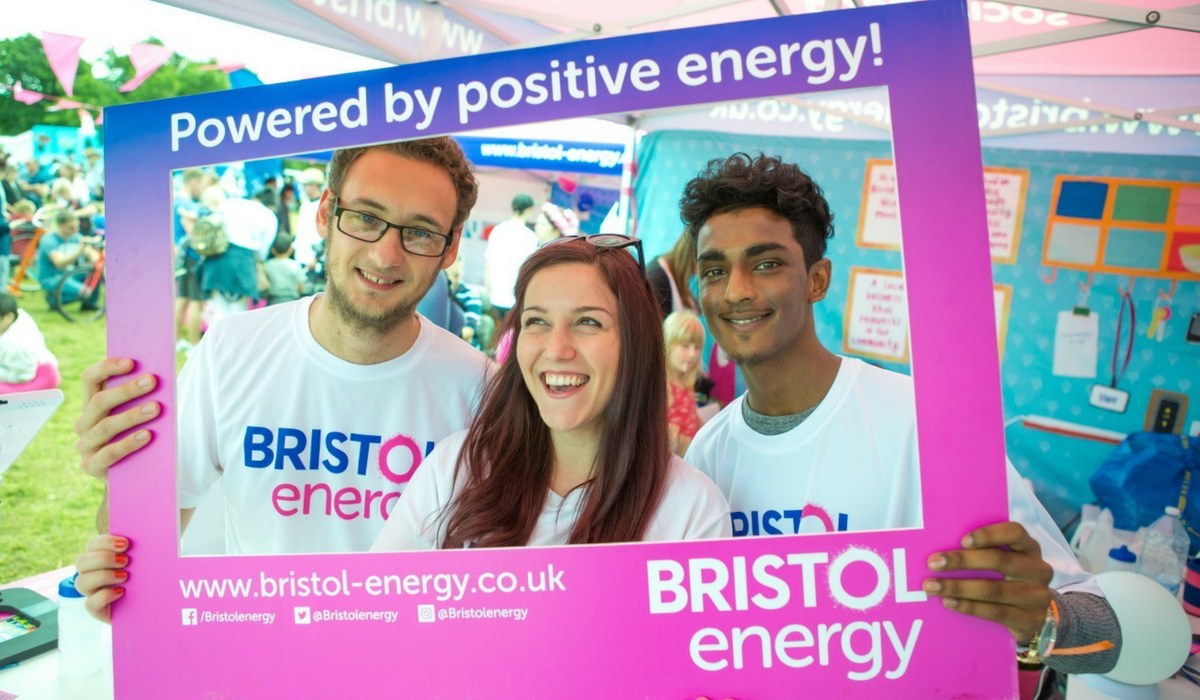 Bristol Energy is a national gas and electricity company that was set up by Bristol City Council in 2015. There are no private shareholders so, unlike the Big Six, the company is not focused solely on profit. Bristol Energy says it buys energy cheaply on the wholesale market and passes savings onto its customers, saving them on average £170 a year. The company offers a discounted tariff for customers at risk of fuel poverty.
Municipal ownership means that the company has a mandate to be a force for social good. Rather than go to shareholders, the council uses the money it makes to support local communities. It also offers the option of 100% renewable energy for its customers, and face-to-face customer service and space for community events at its Bristol Hub.
Peter Haigh, managing director of Bristol Energy, says: ​"Since the privatisation of the energy market in the mid-1980s, we have seen even decreasing local or British influence over the firms that generate and distribute power in this country. Municipal energy is just one way that we can shift the power back."
Tags Municipal ownership Green transition
Find out more

Further reading

Contact details
Sign up to change the rules
Join our movement to build a democratic and sustainable economy. Together we can change the rules to make the economy work for everyone.