Great North Energy
Doncaster
Great North Energy is part of a new wave of not-for-profit energy companies set up by local authorities.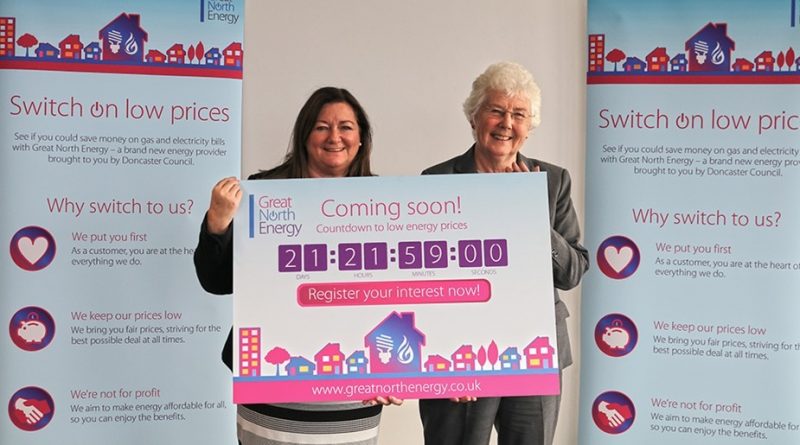 Great North Energy launched in 2017 to offer low cost gas and electricity to residents in and around Doncaster, and provide a not-for-profit alternative to the Big Six energy suppliers.
The company is a partnership between Doncaster Council and Robin Hood Energy, the not-for-profit energy provider launched by Nottingham City Council. The electricity it supplies is 100% renewable, from wind and solar sources.
Great North Energy says a priority is to help people on prepayment meters, who tend to be poorer users paying higher rates, by offering new meters and keeping prepayment costs relatively low.
Tags Municipal ownership Green transition
Find out more
Further reading
Contact details
New rules needed
Policies that can help unleash the potential of this or similar initiatives across the UK.