More projects coming soon…
We'll be adding entries throughout 2020.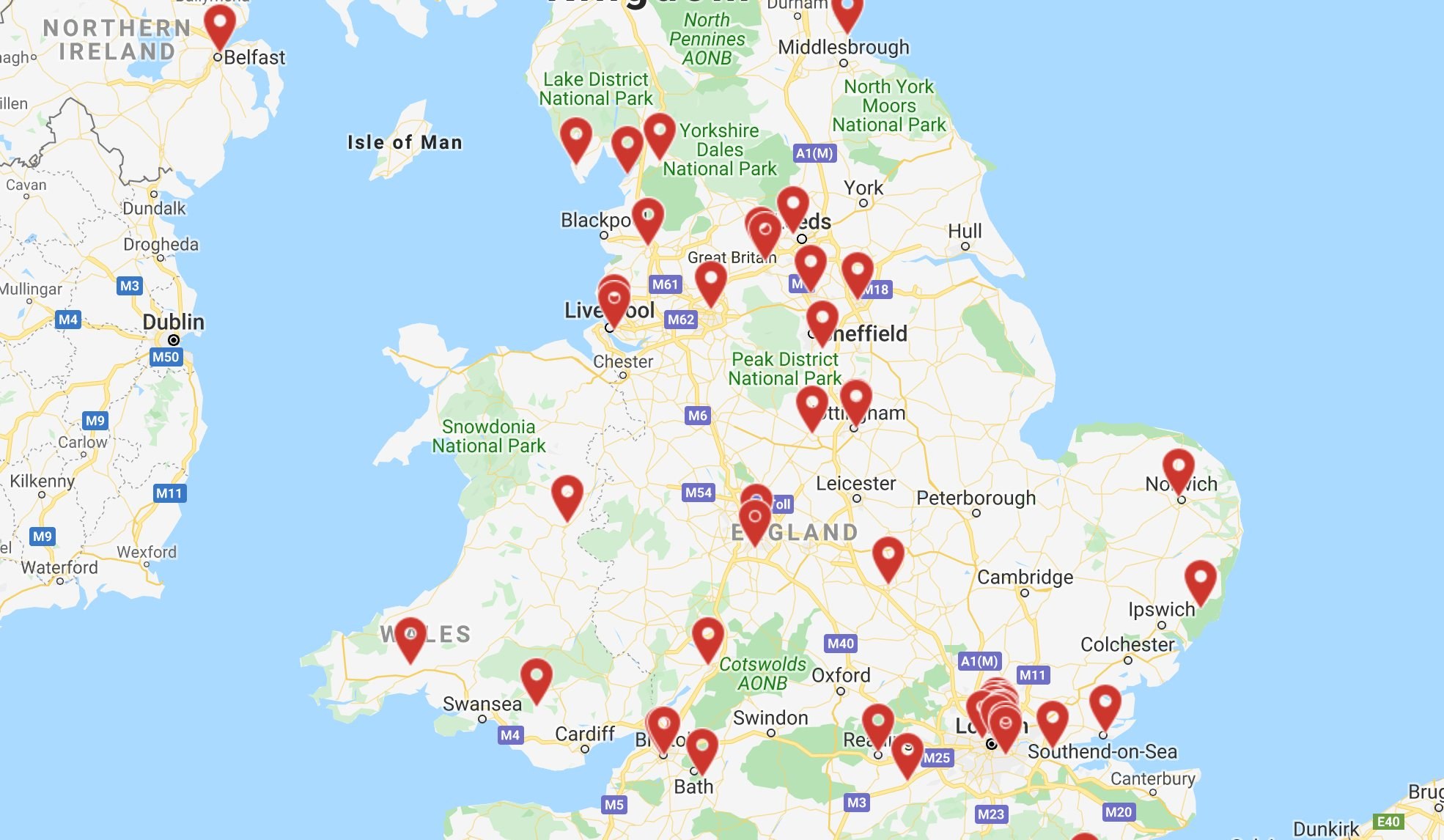 We'll be adding more projects to Change the Rules throughout 2020.
Do you have a suggestion for something we should add? Let us know.


Sign up to change the rules
Join our movement to build a democratic and sustainable economy. Together we can change the rules to make the economy work for everyone.