Ram Energy
Derby
Ram Energy is part of a new wave of not-for-profit energy companies set up by local authorities.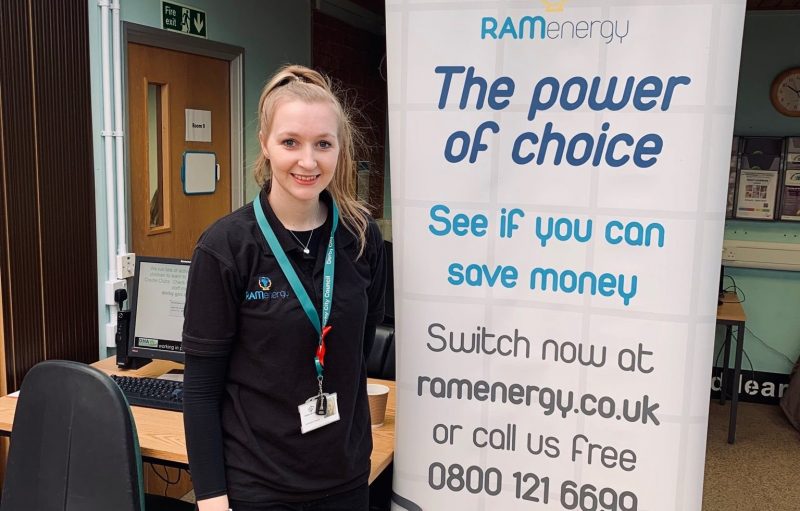 Ram Energy was launched in 2017 to offer low cost gas and electricity to the people of Derby and the Midlands. It aims to reduce poverty by cutting energy bills and offers a not-for-profit alternative to the Big Six energy suppliers.
The company is a partnership between Derby City Council and Robin Hood Energy, the not-for-profit energy provider launched by Nottingham City Council. The electricity it supplies is 100% renewable, from wind and solar sources.
Ram Energy says: ​"Because we're not-for-profit, we have no need to pay shareholder dividends or director bonuses. It is estimated that 15% of Derby residents are currently living in fuel poverty. With our not-for-profit status we are keeping our tariffs as low as possible to ensure people are paying the lowest price for their energy."
Tags Municipal ownership Green transition
Find out more
Further reading
Contact details
New rules needed
Policies that can help unleash the potential of this or similar initiatives across the UK.