Co-operatives UK
Co‑operatives UK is the network for Britain's thousands of co-operatives.
Our mission is to grow the Co-operative Economy and alongside our members we work to promote, develop and unite co-operatives across all sectors, from major high street retailers and large agricultural businesses to community owned pubs and credit unions.
Owned and run by our members, we connect businesses that give people more control over the things that matter to them.
Together with our members we:
Promote co-operatives: Lead lobbying and campaigns to promote co-operatives to decision-makers and the wider public, in order to create a supportive environment for starting and growing co-operatives.
Develop co-operatives: Deliver specialist governance, HR, membership and finance advice services to help members run their co-operative businesses, from simple online factsheets and guidance through to tailored support and training. We support new and existing co-ops through development programmes such as The Hive, and play a lead role in the delivery of the National Co-op Development Strategy – a collaborative long-term plan to significantly grow the co-operative sector.
Unite co-operatives: Organise high profile national events for co-operatives and facilitate networks and workshops to enable co-operatives to connect, learn and do business with one another.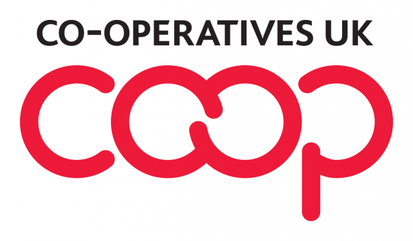 Contact details