Common Weal
Common Weal is a ​'think and do tank' campaigning for social and economic equality in Scotland.
Common Weal is a people-powered think and do tank in Scotland. We develop policy on and campaign for social and economic equality, for wellbeing and the environment, for quality of life, for peace and justice.
We seek to promote thinking, practice and campaigning on a wide range of social, economic and cultural ares. Some of our biggest issues are social and economic equality, participative democracy, environmental sustainability, wellbeing, quality of life, peace, justice and cooperation on the left of the political spectrum. We are not affiliated to any political party but work in partnership with a wide range of organisations.
We have a publishing arm called CommonPrint which produces books. We try to be innovative and develop projects which might not be immediately associated with a think tank – we ran a fringe show at the Edinburgh festival with 25 back-to-back political cabarets, we held the biggest exhibition of political art in Scotland for decades and we piloted a not-for-profit marketplace website which promoted the work of hundreds of small Scottish producers. We also run an independent news service called CommonSpace and have a network of independent local groups.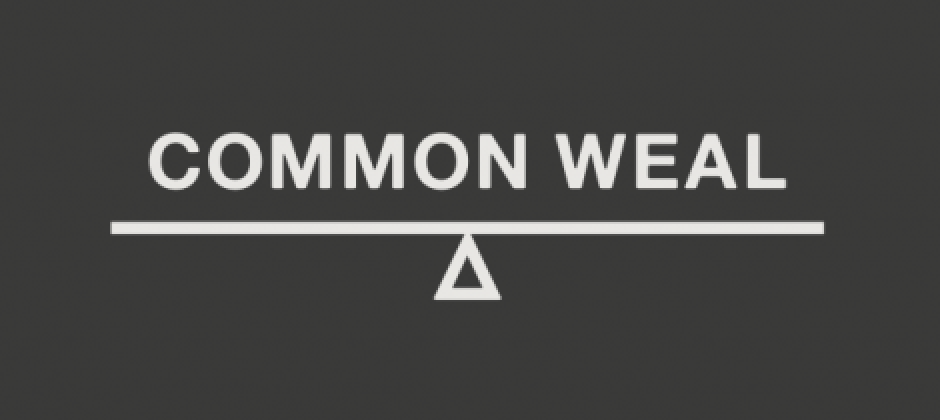 Contact details