Lothian Buses
Lothians
The UK's largest public bus company returns its profits to the councils that own it.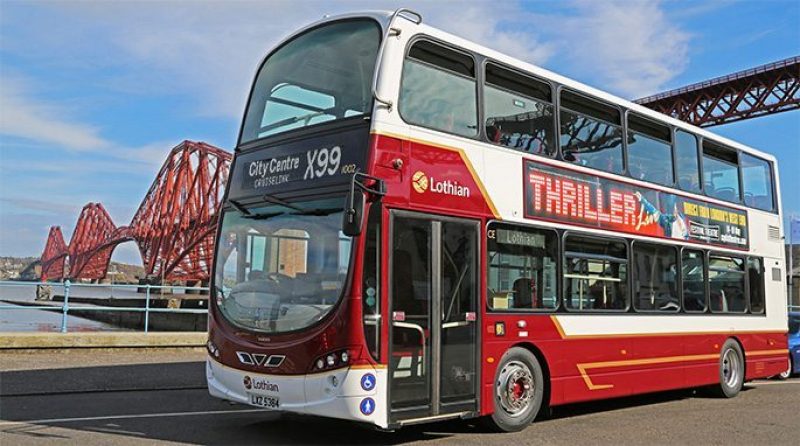 Lothian Buses is the UK's largest municipal bus company and owned by the City of Edinburgh, East Lothian, Mid Lothian and West Lothian councils. It has been based in the city for almost a century and is now one of the region's largest employers with more than 2,500 staff, 1,700 of whom are drivers.
The company was named Scotland's public transport operator of the year at the 2018 Scottish Transport Awards, and has previously won best UK bus operator.
In 2017, Edinburgh's transport system was ranked among the best-performing in the world – second in the UK after London – in the Arcadis Sustainable Cities Mobility Index. In the same year, Lothian Buses returned £6m to the City of Edinburgh Council, which reinvested the dividend into the Edinburgh Trams Project.
Tags Municipal ownership
New rules needed
Policies that can help unleash the potential of this or similar initiatives across the UK.