Nottingham City Transport
Nottingham
Largest local authority-owned bus operator in England tops customer satisfaction tables.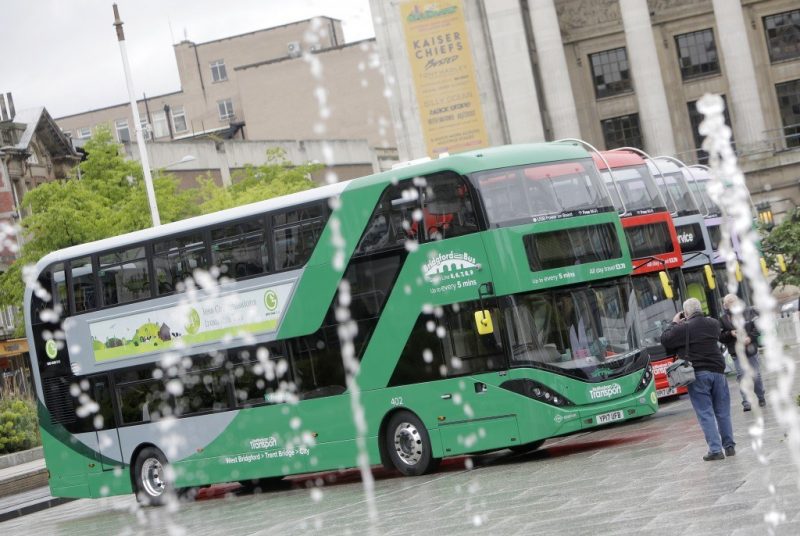 Nottingham City Transport, the largest local authority-owned operator in England, was named City Operator of the Year in 2018 and in 2016 won UK Bus Operator of the Year for the fourth time – the first service to achieve this. It also carries some of the most satisfied bus users in the country, with a 91% overall satisfaction rating in the 2018 Transport Focus Satisfaction Survey.
The amount of bus lanes in Nottingham has grown from 200 metres in the year 2000 to 24 kilometres today. Nottingham was the first city in the UK to have smart passes, three years before the launch of the Oyster card in London. The majority owner of NCT, Nottingham City Council, receives a dividend of £2m a year from the company.
Tags Municipal ownership
Find out more
Further reading
Contact details
New rules needed
Policies that can help unleash the potential of this or similar initiatives across the UK.