People's Bank
North of Tyne
Planned regional, mutually-owned bank aims to boost the economy of the north-east of England.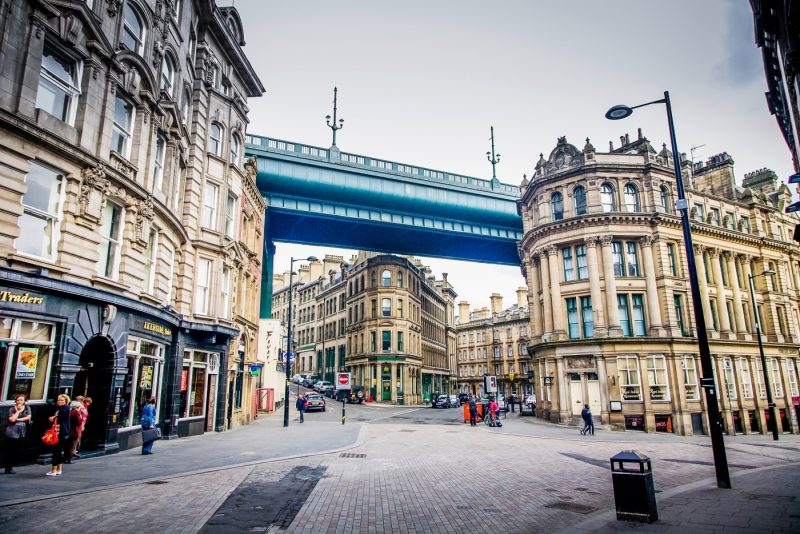 The People's Bank is a regional bank currently in development in the north-east of England. The Bank will be ​'mutually-owned', meaning that it will be owned by its customers: individuals and small and medium businesses based in the region.
The People's Bank has been driven by Jamie Driscoll, mayor of the North of Tyne, and the North of Tyne Combined Authority. In August 2019 the combined authority signed off £35,000 in funding for a due diligence study for the proposed bank.
The bank will have an explicit remit to do business only with people and organisations in the north-east. Profits will be reinvested back into the region. The plan is for the Bank to offer current accounts, mortgage lending and business banking, with physical branches and 24-hour automated services. The Bank also plans to be an employer which pays the Real Living Wage, with the highest-paid worker paid no more than 10 times the amount of the lowest-paid worker, and no gender pay gap.
If the feasibility study goes well, then the next step is to apply for a banking license. There are already plans in place for regional banks in other areas of the UK: Wales, the north-west, the south-west and Greater London.
"We will be keeping money here," says Jamie Driscoll, North of Tyne mayor. ​"At the moment, if someone buys a house then all of their interest payments disappear off into the financial system. This keeps them here, supporting our people."
Image: Pexels
Tags Community banks
Find out more
Further reading
Contact details
New rules needed
Policies that can help unleash the potential of this or similar initiatives across the UK.