Isle of Ulva
Hebrides
Community campaigners buy their island.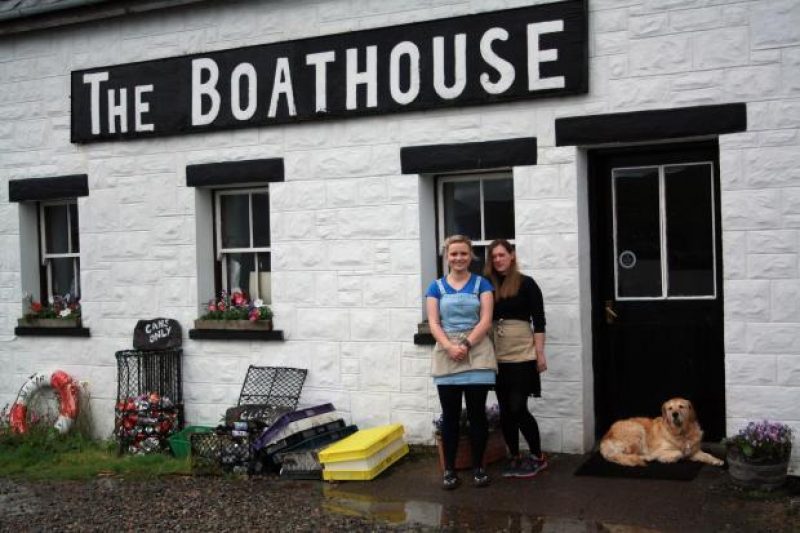 Ulva, an island in the West of Scotland, did a community buyout after a combination of community breakdown and market failure led to depopulation. It's now beginning to thrive again.
Once home to more than 800 residents, the Isle of Ulva population had dwindled to just six people as waves of people left for the mainland looking for new opportunities due to lack of investment and jobs in this remote part of the UK.

But in June 2018, North West Mull Community Woodland Company (NWMCWC), which already owned part of neighbouring Mull as a community enterprise, bought the island from its aristocratic owner for £4.65 million from crowdfunding and a grant supported by the Scottish government. The project aims to repopulate Ulva and regenerate its local economy.
The following year, locals put out an appeal for people to move to the island and set plans in motion to regenerate agriculture by introducing a herd of cattle. Residents also plan to grow wildflowers to attract more wildlife. So far, 350 people have registered their interest in moving to Ulva which would make the population 60 times the size it is now.

John Addy, a director with NWMCWC, told the Independent: ​"For pretty much all recorded time – and before that too – there has been a vibrant, close-knit community here, and people still want to live here. If we can offer sustainable economic opportunities, we have no doubt they'll come."
Tags Community ownership
Find out more
Further reading
Contact details
New rules needed
Policies that can help unleash the potential of this or similar initiatives across the UK.