People's Energy
East Lothian
East Lothian company aims to take on the Big Six energy suppliers and give profits back to customers.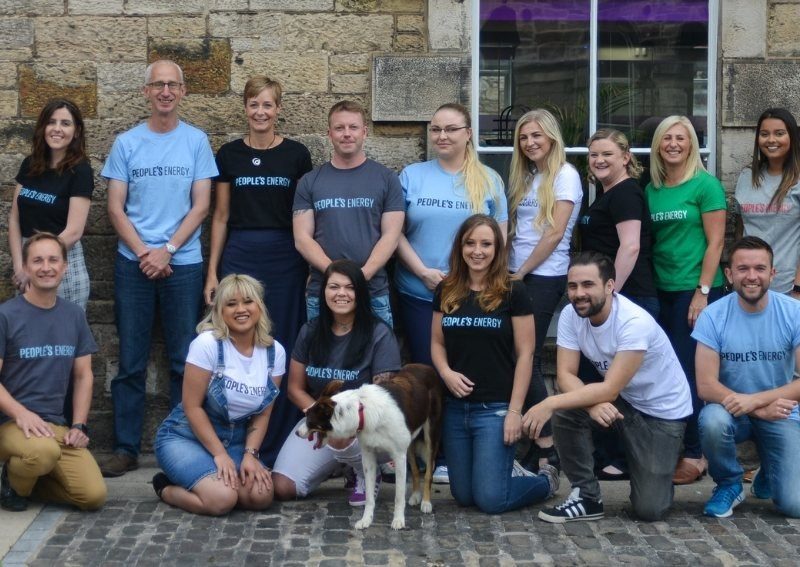 David Pike and Karin Sode, a couple from East Lothian, set up the People's Energy Company in 2017 as an alternative to the corporate Big Six model of energy provision.
The People's Energy Company offers 100% renewable electricity with some of the lowest prices on the market. Rather than going to shareholders, surplus profit is given back to their customers in the form of a rebate on their energy bill.
The company was set up with £450,000 of crowdfunding money, donated by 2,000 people. The company had planned on issuing its first pay-out by March 2019, but its profitability meant that they were able to give money back to some of its crowdfunders at the end of 2018. By 2020, the company aims to give 75% of its profits back to its customers.
People's Energy also aims to transfer ownership of the company over to its 20,000 customers, so they can influence decisions about how the company is run.
David Pike says: ​"The vision for People's Energy is to have over one million customers, all of whom are in control of their gas and electricity and getting a percentage of the company's profits back. Our company is about putting trust back into the market, currently there is very little. We want our customers to know that we have their best interests at heart and that with us they will have a say in how the company is run."
Tags Community energy Green transition
Find out more
Further reading
Contact details
New rules needed
Policies that can help unleash the potential of this or similar initiatives across the UK.