Islington Community Wealth Building
Islington
Islington, with some of the richest and poorest residents in the country, aims to build a more democratic economy.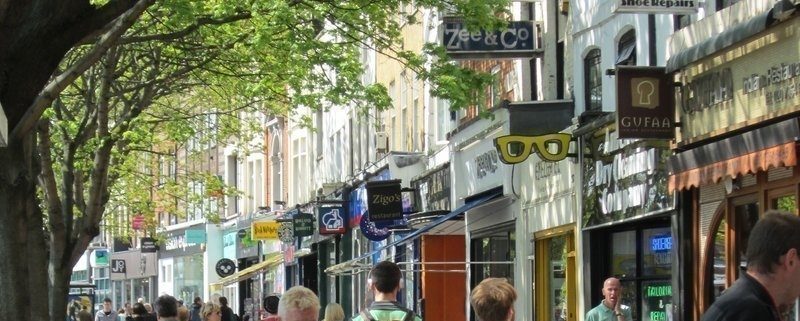 Since 2010, Islington Council has worked to bring a number of services back in house, including housing management, street cleaning, refuse collection and education services. In 2012, the borough committed to paying the London Living Wage, which is sadly still unusual.
"We already have an established tradition of wanting to intervene," councillor Asima Shaikh has said. ​"We're realising we have powers."
When the council decided to take a closer look at developing a more inclusive economy in 2018, it invited in the Centre for Local Economic Strategies (CLES). Since then, CLES and the council have been working on an approach to community wealth building, a process of creating a more democratic and socially-responsible economy, in Islington, which has some of the richest and the poorest constituents in the country.
The community wealth building agenda has to be adapted significantly in Islington, which is the second smallest council in the country but has some of the highest land values, making gentrification a challenging issue for local businesses.
The council has started securing affordable workspace in the same way that it has traditionally secured affordable housing, by striking deals with developers to provide some space to the local authority for a peppercorn rent that can be passed onto a local workspace provider to incubate startups. Initiatives include the Space4 co-working space for tech co-ops and social enterprises.
"In small businesses, social enterprises and co-ops, people are close to making decisions and controlling their involvement in the economy," Shaikh said. ​"I've no problem saying we want to make the economy more democratic."
Tags Community wealth
Find out more
Further reading
Contact details
New rules needed
Policies that can help unleash the potential of this or similar initiatives across the UK.